Stickers inspired by midsummer, or "juhannus" in Finnish :-) Midsummer is usually spent at a cottage with friends and family, enjoying good food and drinks. And sauna, of course. 
I noticed that there weren't many stickers showing up when searching for #juhannus and #midsummer, so I saw this as an opportunity to gain visibility. During Midsummer, the stickers ended up getting a million views in four days.
These stickers can be found in GIPHY's search on Instagram stories and Snapchat by searching @emmajoutjarvi or #juhannus, #midsummer, #mökki.  
Find my GIPHY account over ✨
here
✨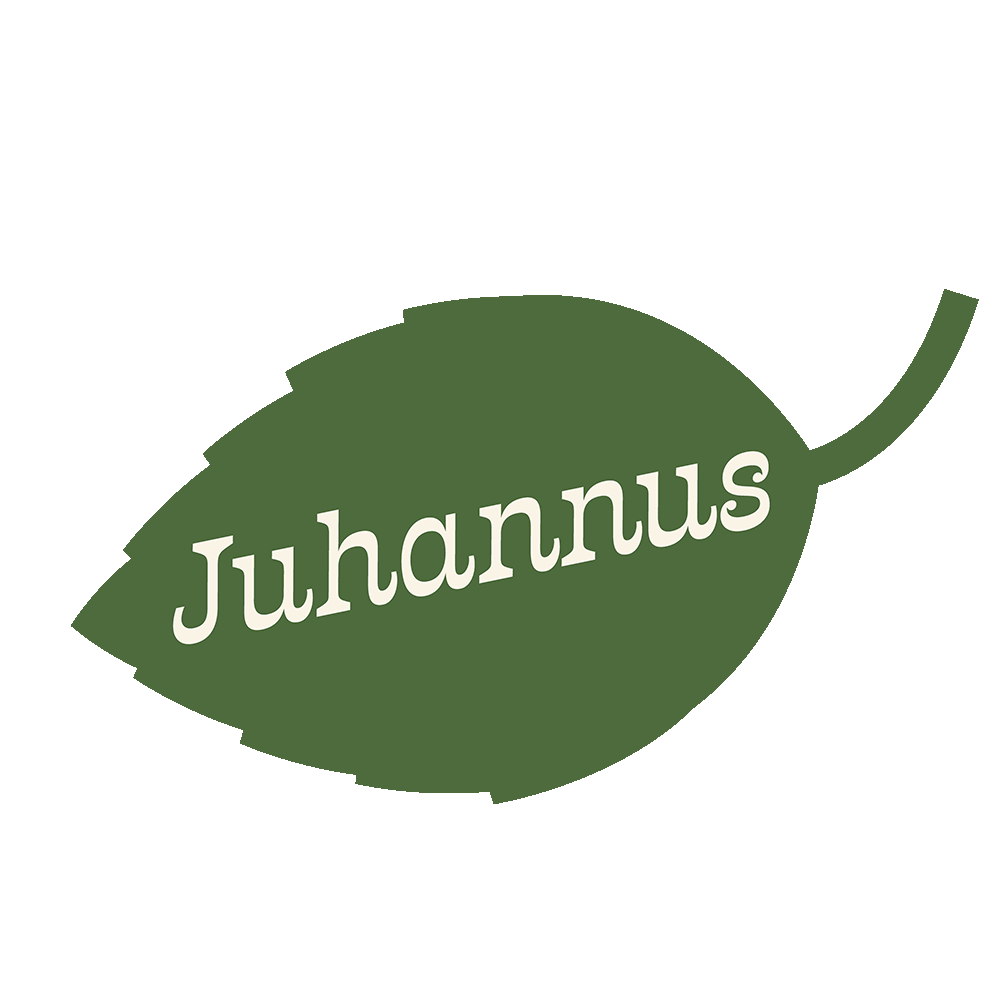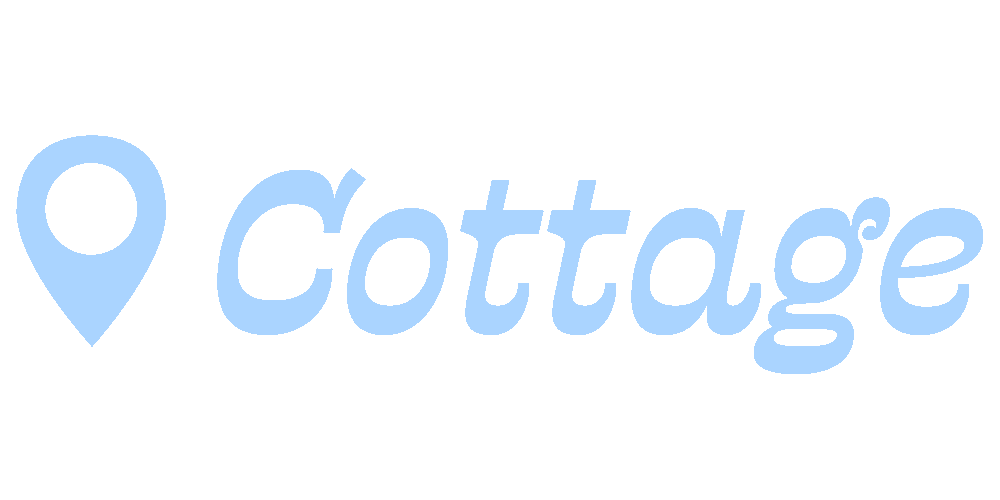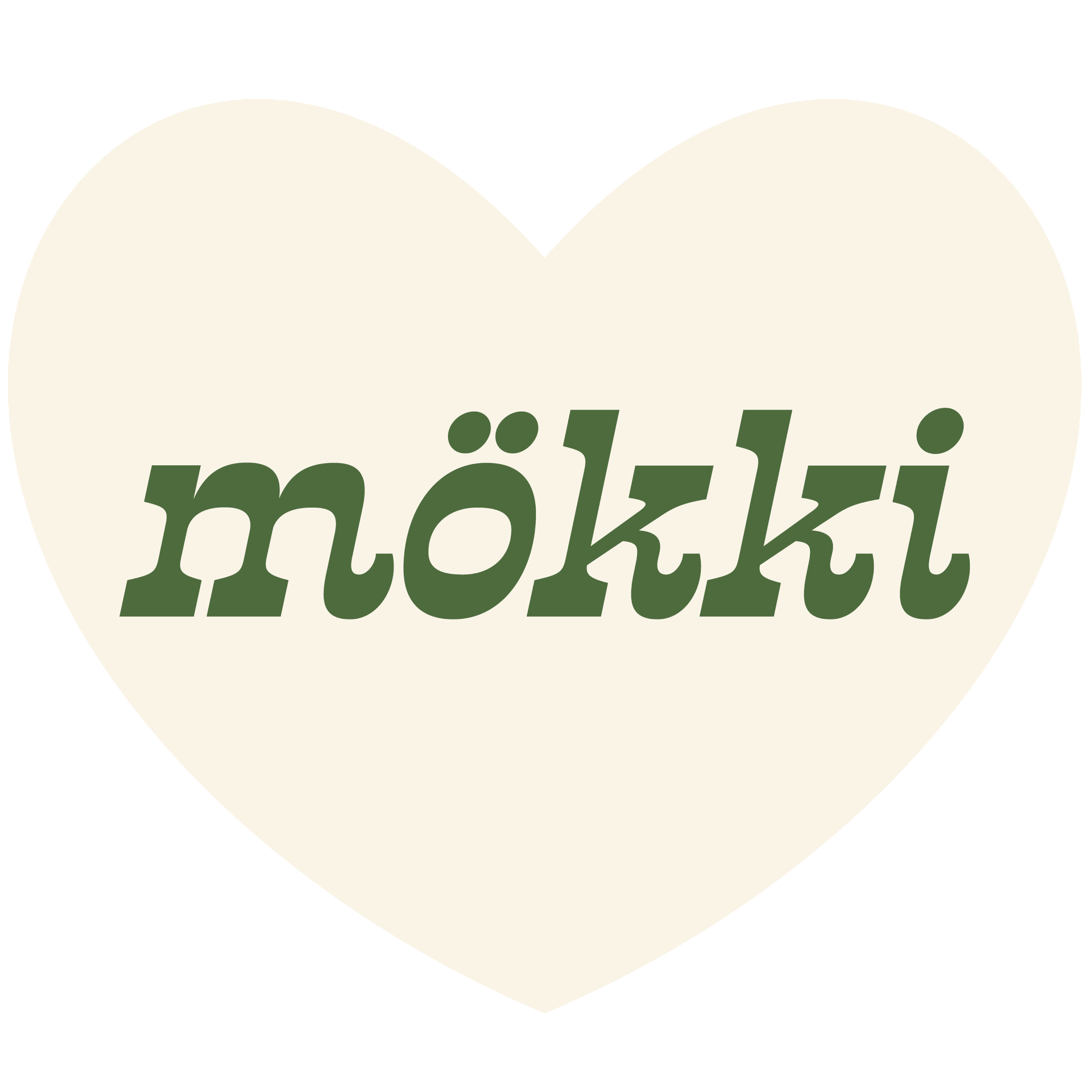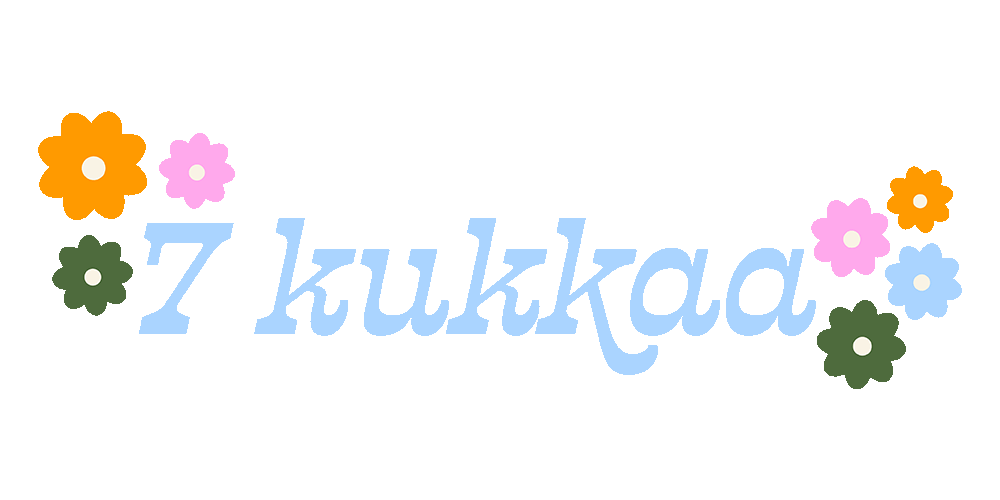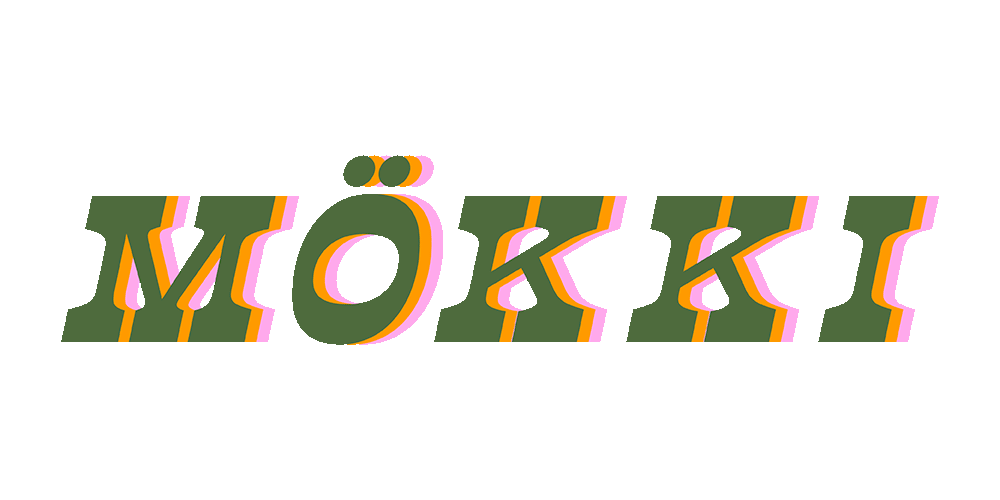 🌲 QUICK CRASH COURSE IN FINNISH 🌾
Juhannus — Midsummer
Mökki — Cottage
Sauna — Sauna
Kippis — Cheers