Here are some of my design projects that you may find interesting. 
My work is inspired by my Nordic roots and love for typography and clean layouts.
I also work with illustration, you can find examples of my works here. 
Austen & Alcott is a public library named after two loved authors, Jane Austen, and Louisa May Alcott. 
The visual language of the library honours the two mighty women in its use of bold colour. 
I really enjoyed working on the logo, which is a little house built of two books. 
The logomark is paired together with a stunning serif typeface, Montecatini and a sans serif, Basic Sans.
Project consist of brand design, social media visuals, and marketing collateral.
The following images are made with Midjourney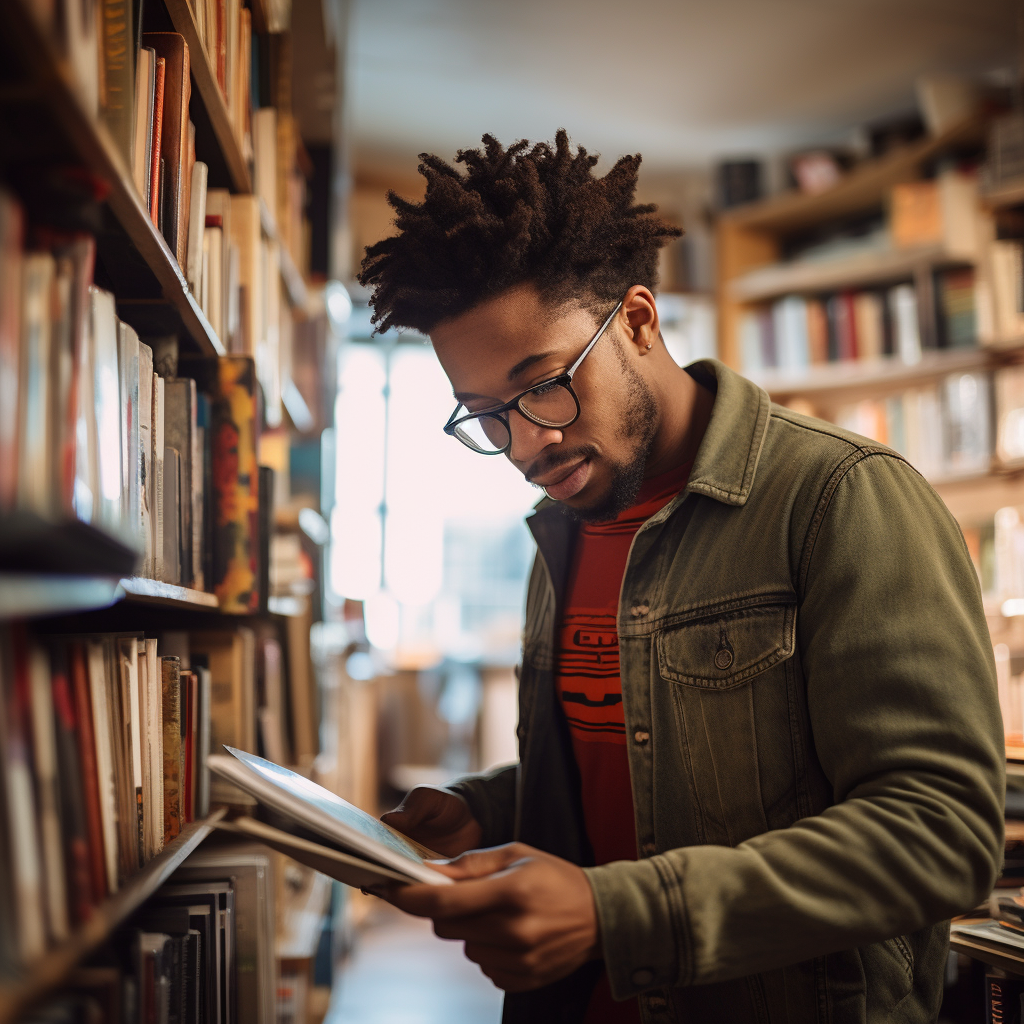 Little Organics

- natural and organic baby products  🌱
Project consist of brand and packaging design, social media visuals, marketing collateral and website design.
​​​​​​​
Coffee label designs for Papulaari
Papulaari is a cafe and roastery offering artisanal coffees. 
The client wanted to take a fresh, colourful approach to their new coffees. 
Together we decided on a design system that incorporates straightforward typography with minimalist illustrations.
Check out my TikTok page! I post design and illustration content :-)
 mockups by ANTHONY BOYD GRAPHICS
https://www.anthonyboyd.graphics/mockups/open-magazine-mockup/
https://www.anthonyboyd.graphics/mockups/top-view-magazine-mockup/
https://www.anthonyboyd.graphics/mockups/floating-iphone-14-pro-max-mockup-2/
https://www.anthonyboyd.graphics/mockups/pouch-bag-packaging-mockup/
https://www.anthonyboyd.graphics/mockups/business-card-mockup-6/